Check out recent
Guides & Posts
From real estate industry and beyond.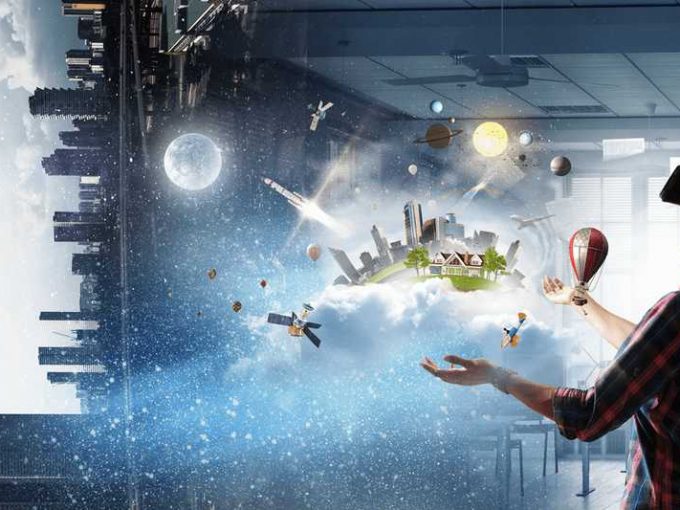 Virtual Site Visit, What Is It? Virtual site visits enables you to stay at home while exploring something…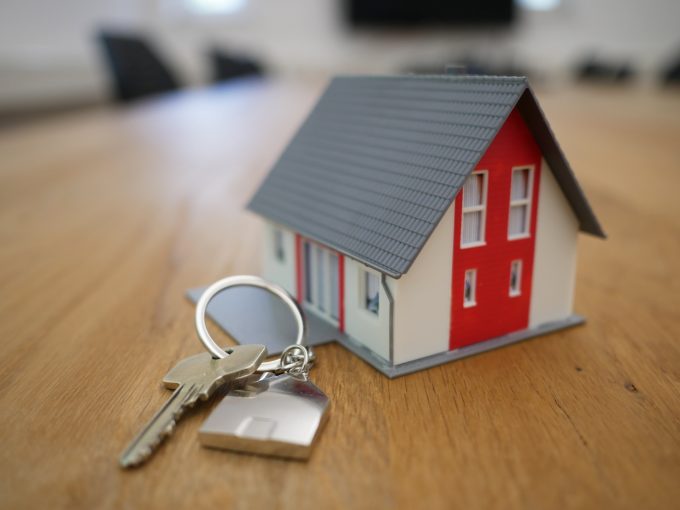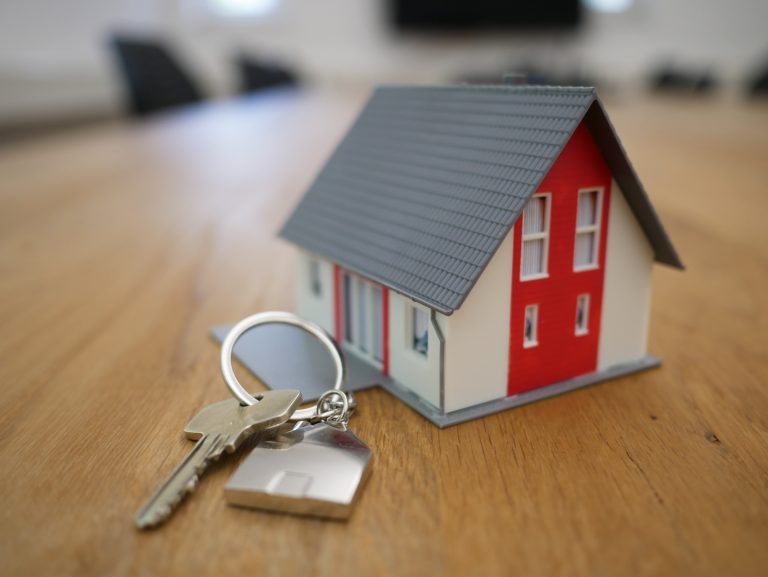 Until recently, property sales in Malaysia were quite traditional. What was formerly physical selling and viewing of properties…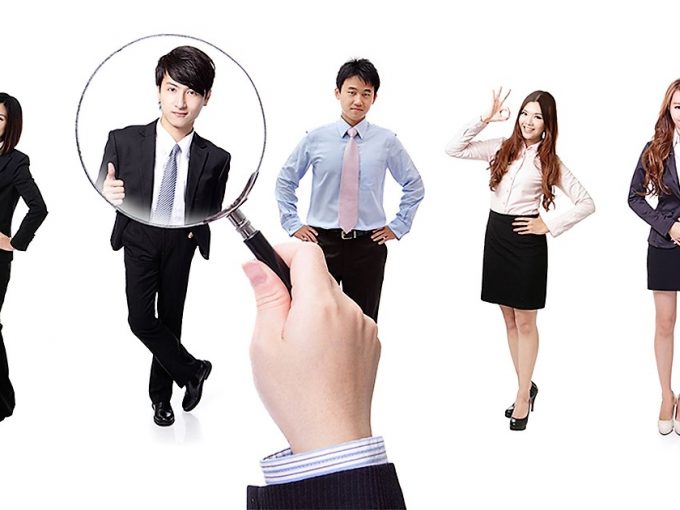 Finding a commendable property agent in Malaysia is becoming more challenging as the market becomes more crowded. It…
Properties
For Sale
Check out latest properties for sale.
Properties
For Rent
Check out latest properties for rent.
Get your
Virtual Tour
We offer a variety of digital content development
RM
0.86
START YOUR VIRTUAL TOUR NOW & GET 6 MONTHS FREE HOSTING!
Check out
Featured Properties
View list of our short listed properties
A few steps walk way to UPLAND SCHOOL!!! Eden Seaview Condo, Batu Feringhi, Penang FOR…

➡️Freehold ➡️864 sqrt ft ➡️With Water Heater ➡️Aircons ➡️Original unit – corner lot ➡️3 cars…

Posted:

November 24, 2023
Checkout Properties
Listed by City ​
Find your property all over Malaysia
Buy or Sell
Looking to Buy a new property or Sell an existing one? Virtual Property provides an easy solution!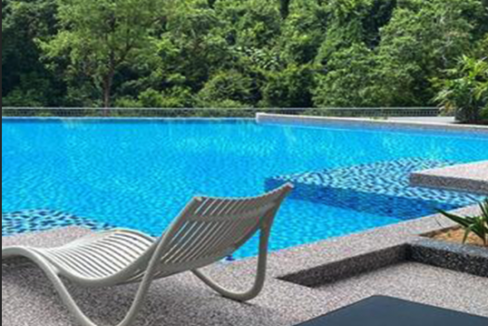 ➡️Freehold ➡️864 sqrt ft ➡️With Water Heater ➡️Aircons ➡️Original unit – corner lot ➡️3 cars park ➡️Selling RM569k only…